| | |
| --- | --- |
| Posted by Lorna Wilson on March 5, 2017 at 3:00 AM | |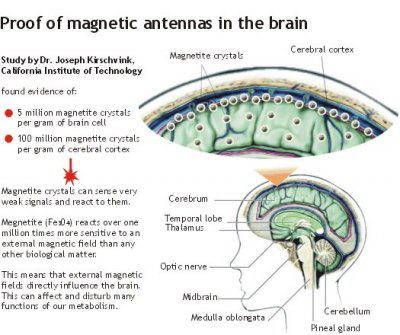 The energy of our planet is changing and shifting human consciousness.  This article explains this in more depth. The following information explains how we humans are designed to be sychronous with the energy/vibration of the planet through the crystaline structure of the body.
Although the existence of the https://en.wikipedia.org/wiki/Schumann_resonances" target="_blank">Schumann Resonance is an established scientific fact, there are very few scientists who are aware of the importance of this frequency as a tuning fork for Life. I propose that it is not merely a phenomenon caused by lightning in the atmosphere, but a very important electromagnetic standing wave, acting as background frequency and influencing biological oscillators within the mammalian brain.
At the time when Schumann published his research results in the journal `Technische Physik', Dr Ankermueller, a physician, immediately made the connection between the Schumann resonance and the alpha rhythm of brainwaves. He found the thought of the earth having the same natural resonance as the brain very exciting and contacted Professor Schumann, who in turn asked a doctorate candidate to look into this phenomenon. This candidate was Herbert König who became Schumann's successor at Munich University. König demonstrated a correlation between Schumann Resonances and brain rhythms. He compared human EEG recordings with natural electromagnetic fields of the environment (1979) and found that the main frequency produced by Schumann oscillations is very close to the frequency of alpha rhythms.
read more:
More indepth information:
Magnetite in Human Tissues: A Mechanism for the Biological Effects of Weak ELF Magnetic Fields: